Logo Design for Grace Private
Grace: elegant, courteous, charming. The stylish specialist doctors at Grace Private commissioned us to create a logo that embodied the special quality of their clinic, where they offer a complete range of women's health management "from conception through to menopause and everything that happens in between".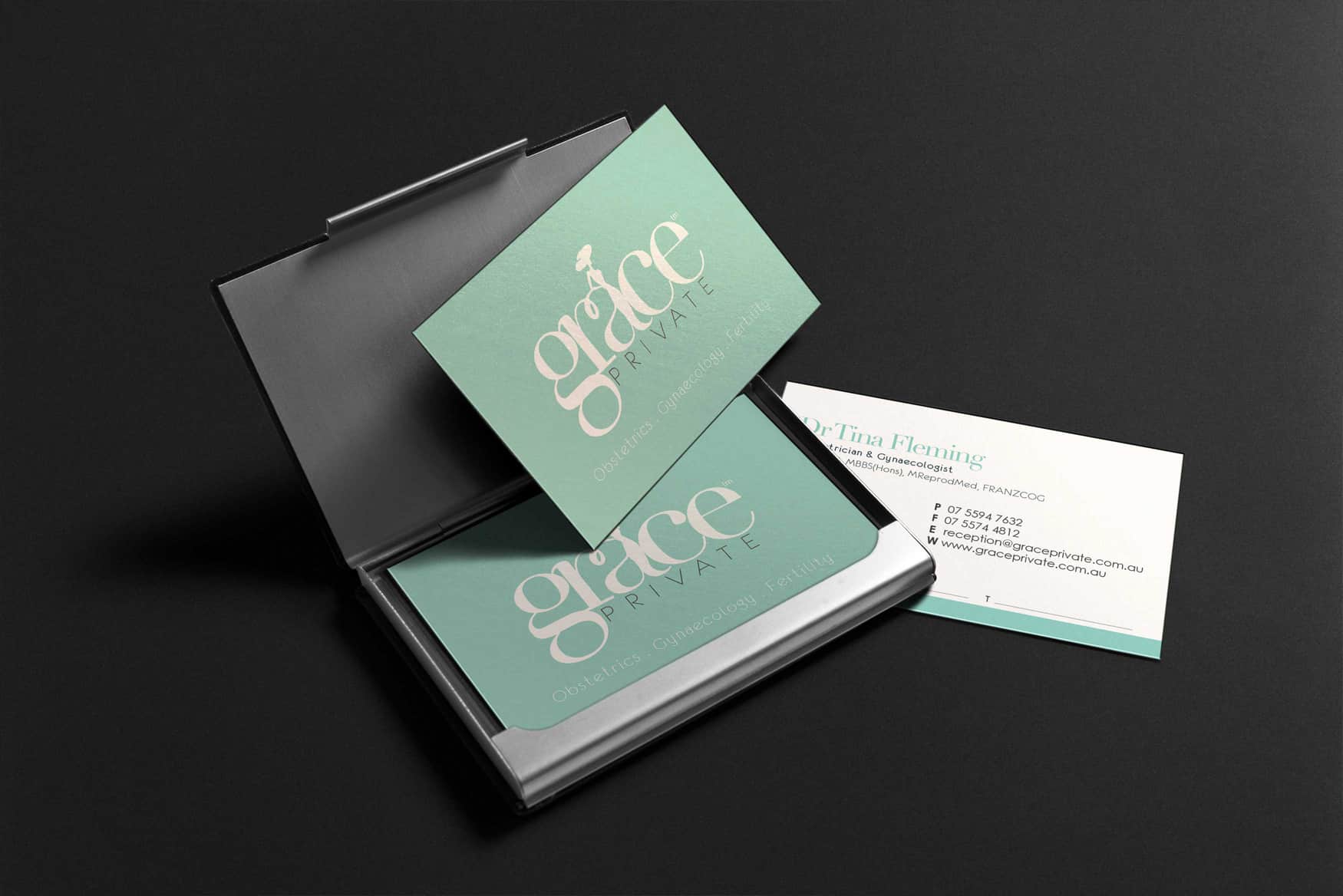 Grace: the word is soothing and beautiful. Our brief was to create a logo as visually beautiful as the sound. So we chose a font with unique, stylish curves in colours that are soothing, elegant and sophisticated. Then, we need a little pizzaz to capture Grace Private's zest for life and commitment to vibrant health for women.
So we extended the spine of the letter 'a' into the silhouette of a woman with style, attitude and—yes—grace. A celebration of femininity.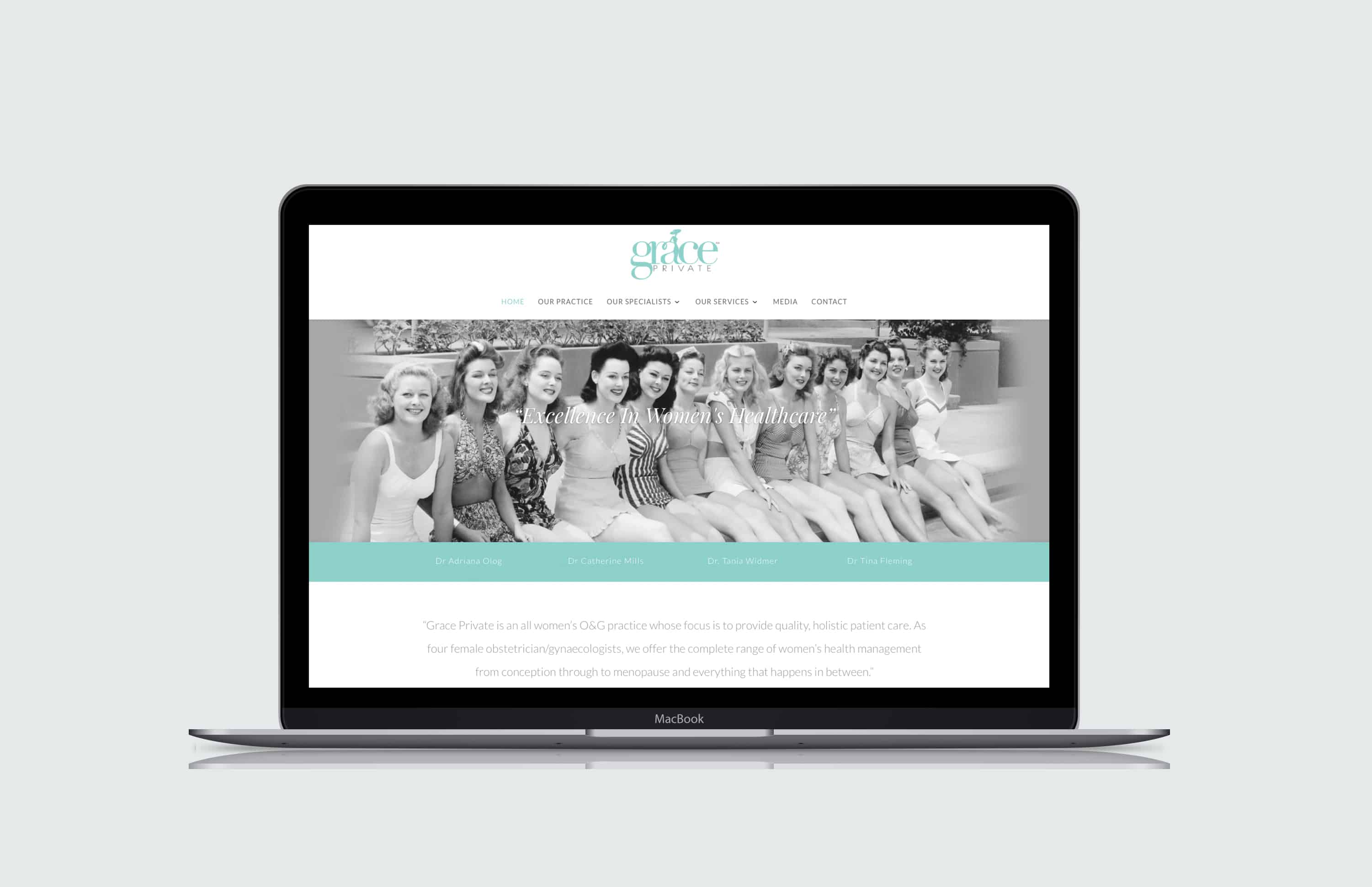 Our logo and website design reflect Grace Private's style and ethos. Vibrant women, beautiful colours, graceful curves. A harmonious picture of a special and safe medical space for women, a picture of all that is joyous, fun and lovely about being a woman.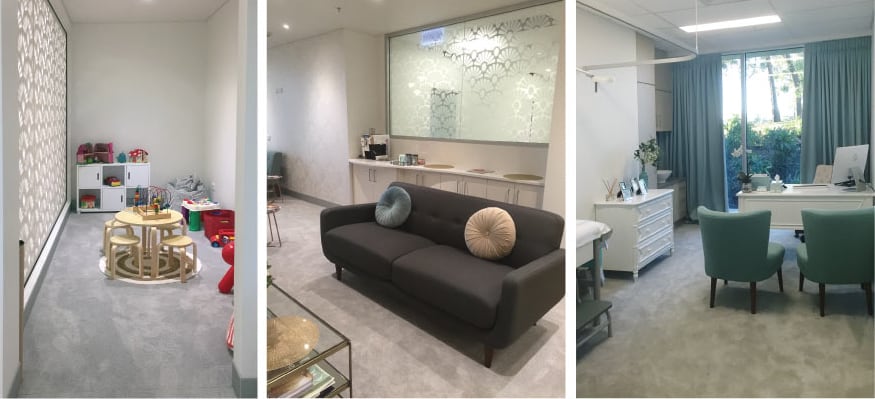 []
keyboard_arrow_leftPrevious
Nextkeyboard_arrow_right