Introduction
Hi David and Alix, I'm now pleased to present my concepts for Gold Coast Breast Clinic.
I wanted each design to be classy and thoughtful with each future application considered.
Gold Coast Breast Clinic Logo Design Concept 1
My aim for this first design was to give a defined, yet soft touch to the concept. I like the idea of using a handwritten script for the main component of the name. It provides a very personal feel to the brand.

Gold Coast Breast Clinic Logo Design Concept 2
This 2nd concept was created using a pink ribbon but in a way that it reflected the waves, sun and landscape of the coast. This provides a simple yet meaningful design unique to you and the location.



Gold Coast Breast Clinic Logo Design Concept 3
This 3rd and final concept revolves around a new icon. The abstract 'sun' relates well to the Gold Coast but also suggest ideas of life or source of life / hope.
The rays comprises of pink ribbons and placed in a way that the negative space within the centre forms a little starburst.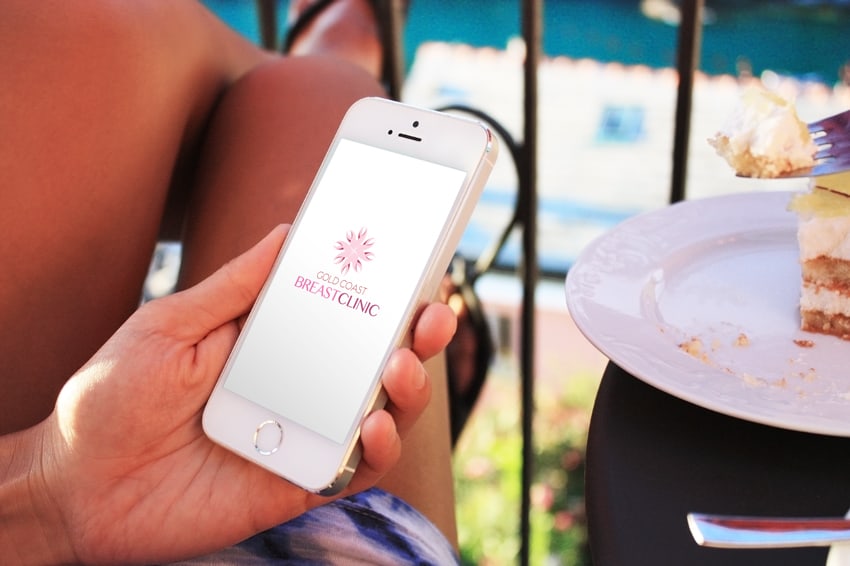 In Summary,
I hope you like the designs and the ideas that formed them. Each concept have been rendered and mocked on various surfaces to give you a perspective of how each will look when applied.
Once you have viewed the designs, please send your feedback to [email protected]. We will continue the conversation via email.
I look forward to hearing from you soon.
Regards,
Daniel Sim