Graphic Design Services
Australian Graphic Designer With
Over 20 Years Experience
Leveraging intuitive and engaging design to support your business growth and personal vision.
At its most simple, branding is telling people who you are, what you do, and what you can do for them. It's getting people to think positively about your products and services. The branding process is about communicating a set of positive and favourable messages about your business to your audience.And brand equity is the value people place on your company. It's what encourages them to buy from you, rather than from your competitor.
Marketing material needs to spark interest to the point that a person decides to respond and buy your product or service. People respond to pictures and shapes more quickly than they respond to words, so the graphic design is key to your overall message. We start with great design, then use compelling words to support the graphics.
ABOUT
Graphic design is about …
Values
Conveying your values visually
Engaging
Engaging the senses to reach your audience
Visual
Using strategic visual communication for effective marketing
Memorable
Developing clean, memorable messaging that encourages the viewer to discover more about you
Companies We Have Worked With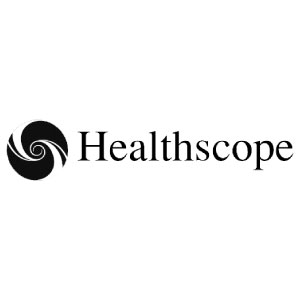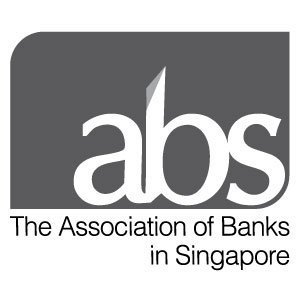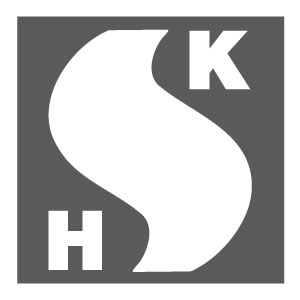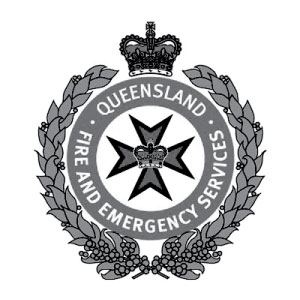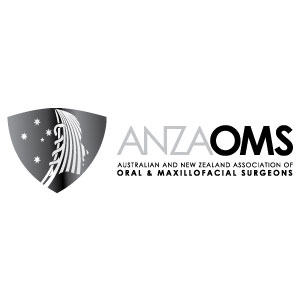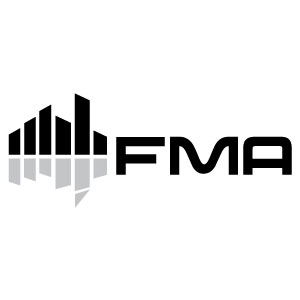 []
keyboard_arrow_leftPrevious
Nextkeyboard_arrow_right
Your Brand Identity goes beyond online to your physical material
Corporate Stationery and Collaterals
It's a fact that the tactile nature of custom prints generates increased activity in the cerebellum – the part of the brain associated with spatial memory networks and emotional processing.This means that readers are more likely to remember your ad and your brand from seeing printed material compared to other advertising platforms.
Events, Sales Display, Signage, TradeShow, Vehicle Graphics, Print Management
Our aim is to help you create higher advertising and brand recall. Studies of MRI brain scans reported that print material has better memory stimulation ability. If you want to build a tribe of influential consumers who sway other consumers, no other advertising platform beats print. Influence the Influencers!
Brochures and Company Profiles
In spite of the fact that most companies (probably afflicted with the herd mentality) scramble to "out-digitise" their competitors, we've discovered that manybusinesses are benefiting from the use of print campaigns. Print materials involve more emotional processing. The result is that when people are more focused on physical material, they are actually more engaged. Contrast reading print material with browsing the web with multiple tabs open and television noise in thebackground. With that kind of competition, an online advertisement has a high risk of not being noticed.
Brand Style Guide Development
A powerful brand message is clear, concise, descriptive and compelling. It reduces the information-gathering and decision-making hassles for potential customers and actually helps them feel more confident and positive about their decisions. The most effective branding is consistent across all your marketing channels. To achieve consistency, it's critical to have clear guidelines that everyone follows. The result will be higher brand recognition and recall, as well as increased sales and long-term business profitability.
[]
keyboard_arrow_leftPrevious
Nextkeyboard_arrow_right