Logo Design Services
Simple, Meaningful Logo Designs
Your logo design is the focal point of your business' visual identity. Think of it as your "business signature". It communicates who you are and is an essential component of effective branding and marketing.
A powerful logo identifies your business in all forms of online and offline visual communications. This includes signage, stationery, business cards, invoices, advertising, the Internet and collateral materials. Because it's the core of your visual identity system, it should be used consistently across all communication platforms to enhance your brand's recognition and never altered in any way. And because it will be seen everywhere, it needs to be right.
We're passionate about simplicity in logo designs. We know how shapes and colour impact perception, so we use a palette of colours and shapes that accurately represent your personal and business style. This is evident in all of our work.
The brand representation consists of three kinds of information
BRAND KNOWLEDGE
Its name, its appearance and other concrete characteristics about the brand.
BRAND EXPERIENCE
Either direct or indirect from word-of-mouth or other sources.
EMOTIONAL RESPONSE
The positive or negative feelings a person gets when the brain formulates a brand representation.
[]
keyboard_arrow_leftPrevious
Nextkeyboard_arrow_right
Your Logo Tells A Story
A powerful brand message is clear, concise, descriptive and compelling. A brand identity creates visuals that clients learn to associate with your business. My aim as your designer is to make you memorable. The more your brand identity is seen and understood, the better your chances of attracting potential customers.
Invest in the Best
The first impression your logo makes on a customer is powerful and lasting,so quality should be paramount when choosing a logo designer. "Cheap" could mean lower quality, lost marketing and sales opportunities and serious damage to your business potential. A great logo is one of the most important business investments you can make.
Great Logos Work Across All Applications
Keeping your logo design clean, concise and minimal allows for a wider range of application. This results in a strategically sound investment. Awareness is the first step of your potential customer's journey, and your winning brand personality is an important component of that.
Brand Refresh Can Reinvigorate Your Entire Business
Our brand-refresh clients have reported that a fresh new image has helped to inspire their team and boost their
culture by reaffirming their story and value. In doing so, it creates new momentum for the business, attracting customers and building profitability.
Delivering exceptional logo designs, creative graphic design and beautiful websites to businesses across Australia and over 35 countries.
[]
keyboard_arrow_leftPrevious
Nextkeyboard_arrow_right
USE OF COLOUR IN LOGOS
…………………….
Colour is a powerful driver of positive brand associations. It is known to trigger physiological and psychological reactions in viewers, subtly influencing them and even activating an emotional response in passive visitors. We know that people can make snap like/dislike buying decisions within 90 seconds. Logo colour is an integral part of your brand's personality. Colour isn't about preference, but about communicating your brand and business personality in the most compelling way possible.
LOGO DESIGN AESTHETICS
…………………….
Shape aesthetics and logo structure are just as important as colour. Shape aesthetics refers to the four dimensions we use to regulate shape when expressing your brand's personality:
• Angularity: sharp, abrupt angles to denote the masculine; soft and continuous curves to denote movement, ora sense of femininity. • Symmetry: the visual preference for shapes that have balance • Proportionality: the visual preference for shapes that are proportionately harmonious. •Size: focusing on the idea of balance with each component complementing the whole.
An Award-Winning Logo Design Agency
Why we're the leading logo design agncy for small, medium businesses & major events
1. From Discovery to Display
We work with you personally and generously to share our expertise in creating graphics, colours and symbols that truly reflect the business image you want to communicate. We schedule a dedicated discovery session, where you have the opportunity to provide in-depth information about youself and your business. This guides our thinking as we create a distinctively company logo. It's this process of getting to know you that helps us achieve a design that instantly communicates your service or product.
4. Fixed fee packages
We have competitive fixed-fee packages designed for small businesses with limited budgets. We also off outstanding ongoing design services based on affordable monthly fees.
2. Experience Counts
Over 20 years' experience in this dynamic industry has given us a depth of understanding of business, marketing and communication needs. Our 'boutique approach' and pricing model have been tailored to meet the challenges faced by all businesses in today's challenging environment. Our clients range from start-ups, NGOs, non-profits through to government and global companies, across a variety of industries, including healthcare, education, retail, hospitality, finance and food and beverage.
5. Especially for New Business
Every start up faces unique challenges. We tailor our approach to meet the needs of each new venture. Using our expertise in graphic and logo design, we have helped hundreds of new businesses express their vision. We are passionate about journeying with you from an exciting business launch, through the various phases and challenges of your business. Take advantage of our free 15 minute phone consultation today.
3. Local and international knowledge
We believe that great designs not bound by borders or language. We have worked to develop creative solutions for a wide range of clients, from start-ups to established global companies across the globe. Click here to view some of our logo designs.
6. Collaborate
We're about forging relationships. Our business, both internally and with our clients, is based on personal collaboration. We're working for your success, and we put all our skill, experience and creativity into each and every assignment. We especially love to work with clients who enjoy the creative journey with us and inspire us to out-of-the-box thinking.
[]
keyboard_arrow_leftPrevious
Nextkeyboard_arrow_right
Companies We Have Worked With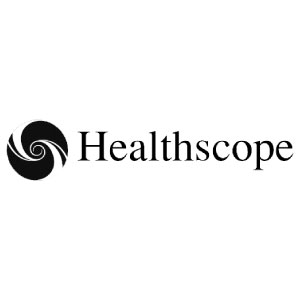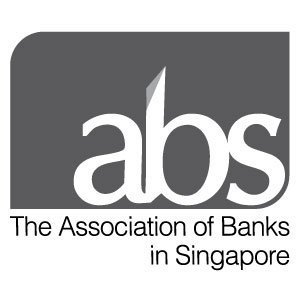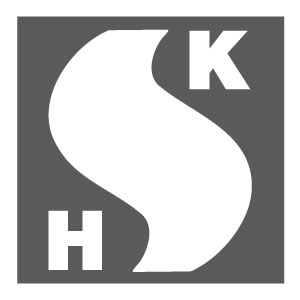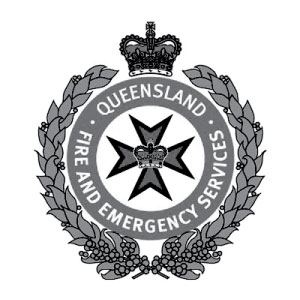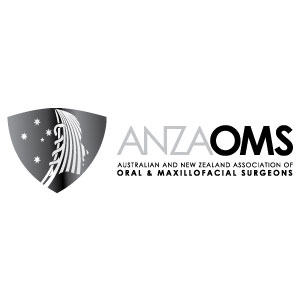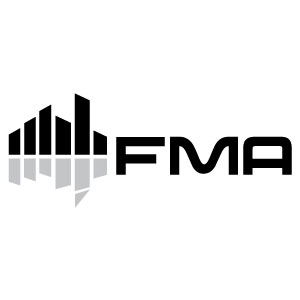 []
keyboard_arrow_leftPrevious
Nextkeyboard_arrow_right